TV Commercials Production
Ask us to produce your national and international TV commercials.
Take your broadcasting strategy to another level!
Video Editing Only – Broadcast Ready
Starts from $525

Writing, Producing and Video Editing
Starts from $875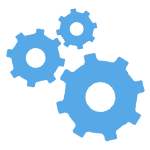 Template Editing Service
Save time and ask us to edit After Effects and Apple
Motion templates for you, not limited to our collection.
Starts from $225

Template Production Service
Need custom templates for After Effects, Apple Motion or Final Cut ? Let us create brand new templates especially for your company.
Starts from $300

Custom Logo Animation
We can bring your logo to life by creating a 2D or 3D animation
with audio, inspired from your company visual identity.
Starts from $225

PowerPoint Presentations
Improve your presentations by letting us produce animated elements, transitions and enhance your slides. Shine on stage!
Starts from $450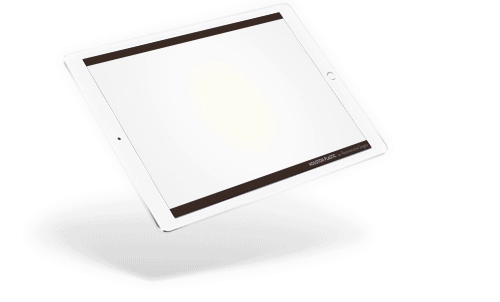 You've got questions? We got answers.