Unlimited Use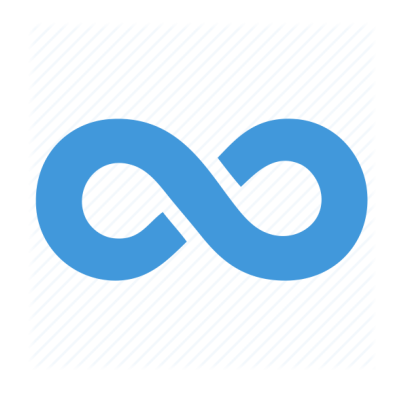 You can use the templates
in any number of productions
Broadcast Ready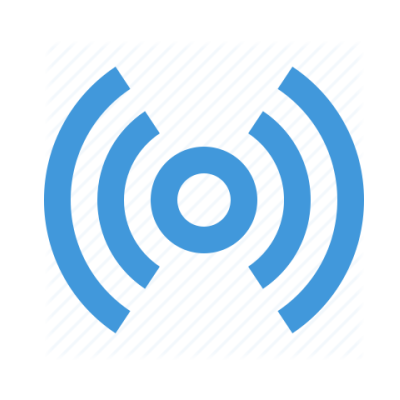 Broadcast in national television
and on Youtube, websites
Reselling Unauthorized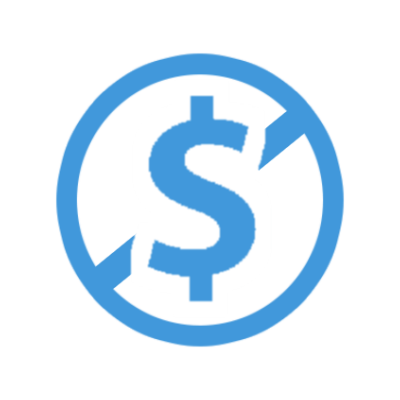 Re-sell our files in
any way is strictly forbidden
Copyright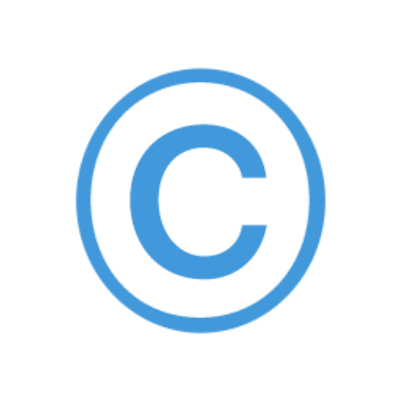 Create competitive products
based on our work is illegal
Extended License
The Extended License grants you, the Purchaser, a non-exclusive, non-transferrable right to make use of the product that you acquire. Any product sold by CreativeMedias.net under the Extended License is subject to the following conditions :
1. The product may be used in local, national and international broadcast production, film, independent film, corporate video, web video, video production, website, educational video, printed format, electronic document such as Keynote presentation, as part of software you create and in a music track, etc..
2. You may use the product alone or you may incorporate the product into another work you are creating.
3. The product may be used in any number of productions.
4. The product purchased under Extended License is NOT limited to a single workstation and can be used on multiple machines.
For example, if you purchase an After Effects template file and utilize it in a corporate video, you may re-distribute or broadcast that video as many times as you like. You may also use the same source file in another productions any number of times and on other machines in your office.
5. When using the product, you may make unlimited copies of the product but you must procure that your clients do not reproduce or use them in another application.
6. If the product is used or incorporated in a work, there are no number restrictions of copies of that work that can be reproduced and distributed.
7. You may NOT advertise nor provide customization service of products on your website nor via other type of service or standalone application.
For example, you are NOT allowed to create a customization platform, which will offer pre-rendered videos based on product. Another example will be that you cannot incorporate product in an application or system, which customizes the product automatically (e.g. by modifying the source code or XML).
8. You may NOT create any competitive products based on our products.
Reselling: Items purchased under a extended license may NOT be redistributed or resold "as-is" or as part of any other collection of project resources or files. In other words, you may not re-sell our files as stock footage/media in any way. Items purchased under a extended license may NOT be advertised as "your product" in any way.
Money Back Guarantee
CreativeMedias.net we will offer a refund if :
1. You purchased an element by mistake
2. You purchased the wrong version of template
3. You are not satisfied with the element's quality
4. You are unable to download the file
Server
CreativeMedias.net server logs information about visitors, including IP addresses, date/time visited, referring website, length of stay, etc. This information is used for site statistics only. We will never sell this info to 3rd parties.
Transactions
Limited information is supplied to CreativeMedias.net in the event of a sale. This includes your name and email address. This information is not sold or distributed to third parties. Credit card payments are processed through PayPal.com. This information is collected solely for PayPal to securely process the order, and is not accessible to CreativeMedias.net
Permitted Usage
These after effects templates may be used for all types of presentations. But you may not put them on a diskette, CD, web site or any other medium and offer them for redistribution or resale. You can not give them away or post them on websites for download. If you do, legal action may be taken against you. You can not change the template and then resell the template on your own site. You can not change the template then give it away or post it on a website to be downloaded.
CreativeMedias.net projects are offered "as is" without warranty of any kind, either expressed or implied. CreativeMedias.net will not be liable for any damage or loss of data whatsoever due to downloading or using a template. In no event shall CreativeMedias.net be liable for any damages including, but not limited to, direct, indirect, special, incidental or consequential damages or other losses arising out of the use of or inability to use the templates and/or information from CreativeMedias.net
CreativeMedias.net reserves the right to change and/or modify these terms with no prior notice. Understand this is a legally binding contract, and violation will have consequences where this document may be used against you.
Indemnification
You agree to indemnify us, Our officers, directors, employees, affiliates, agents and representatives, from any and all claims based on allegations which, if true, would constitute a breach of these terms and conditions from any and all liabilities, losses, damages, expenses (including attorneys' fees and costs) and damages in consequence there of. We reserve the right, at Our own expense, to assume the exclusive defense and control of any matter otherwise subject to indemnification, and this shall not excuse Your obligations under this Section.
Warranty, Liability and Disclaimers
(a) We expressly disclaim all warranties and conditions of any kind, either express or implied, including without limitation any implied warranties or conditions of merchantability, fitness for a particular purpose, non-infringement of third-party rights, and those arising from a course of dealing or usage of trade.
(b) We do not warrant any connection to, compatibility with, transmission over, nor results or use of, any network connection. From time to time the porting of particular Footage or Content may not be feasible and We may remove any such content from the Website without any liability to You. You are responsible for assessing Your hardware and transmission needs.
(c) We assume no responsibility for anything arising from the possession or use of Footage, content or video obtained from us or used via the Website.
(d) We make no warranty that Our Service or use of the Website will be uninterrupted, timely, secure, or error free. We make no warranty as to the results that may be obtained from the use of the Website or Content purchased on the Website.
(e) We make no warranty with respect to software, if any, used in connection with the Services on or provided by the Website.
CreativeMedias.net shall not be liable to you or to any person or entity for any general, punitive, special, indirect, consequential or incidental damages or lost profits or any other damages, cots or losses arising out of your use of the website or the images.