Greg MacMaster – Co-Owner
We have been in the media production business going on 4 years and we continue to grow, in part, because of the quality of our production. The plug-ins provided by Creativemedias are the reason our clients want us to shoot more of their listings. We continue to grow by 20% annually because of how our videos look. Our clients want to be better than their competition and come to us for solutions. Thanks Florian for great products and superb customer service!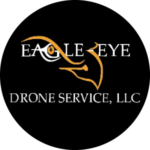 Greg MacMaster
http://www.eagleeyedroneservice.com
Specifications

 Compatible Mac


 Designed for Final Cut Pro X


 Editable with Apple Motion 5


 Up to 6 photos/videos


 Instructions file included


 Created in full HD 1920x1080


 Size : 16mb
Template informations
Sport Opener is designed for Final Cut Pro X
The project is very easy to be customized
6 places for your medias, 1 tagline and 1 logo
ReadMe.pdf with instructions included
You don't need any plugin
Price
$25.00 (extended license)
YouTube, TV Commercial, website


Designed for Final Cut Pro X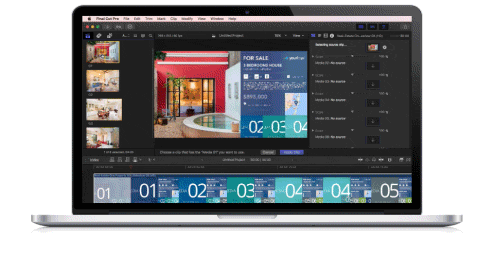 Free Trial
Get access to the full version of the latest
release of Final Cut Pro X for a limited time.
Video Tutorials
Create incredible motion graphics
and visual effects faster than ever.
Featured Final Cut & Apple Motion Templates