Create stunning video displays for Real Estate digital signage!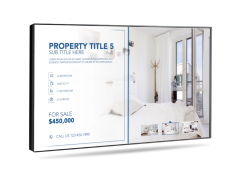 Digital Signage
Showcase appartments and houses
for sell in your Real-Estate agency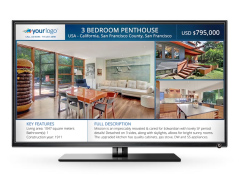 TV Commercials
Produce Full HD slideshows
ready for TV commercials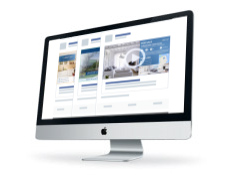 Social Media Marketing
Publish on social media to
build and engage your audience

Mac OS

File size : 260mb

No Plugin Required

Fonts Included

Full HD 1080p

Musics are Included
Instant Download. No Sign Up Required.
12 Real-Estate icons included
Designed to customize Real-Estate 1min Multi Properties Slideshow 6, 9 and 10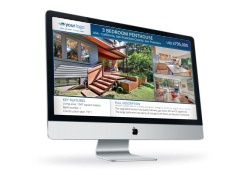 11 Templates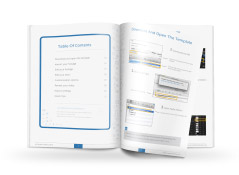 Get Started Brochure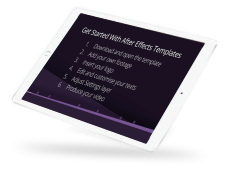 6 Video Tutorials
Geoff Labat – Chief Videographer
Design Eagles is comprised of Broadcast, Creative, Technology, and Innovation Media professionals with a pursuit of excellence in every project we produce. Averaging 30 years of video production and broadcasting we are constantly looking for new and dynamic creative tools, assets, and ancillary components to add,to our productions. Creativemedias and their principle, Florian Godard, provide some of the premier components to add to a production to insure a stellar result every time! We have used several of Creativemedias Final Cut and Adobe Premier Templates and our clients are amazed at the blend of creativity and attention to detail! Thanks Creativemedias and Florian for making your excellent creative visions available, easily implemented, and superbly supported!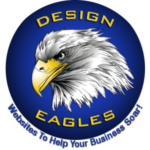 Geoff Labat
http://www.designeagles.com/
Designed for Adobe After Effects
Free Trial
Get access to the full version of the latest
release of Adobe After Effects for a limited time.
Video Tutorials
Create incredible motion graphics
and visual effects faster than ever.
Other After Effects Bundles